Homepage March 2021
FEET CAN'T WAIT FOR COMFORT!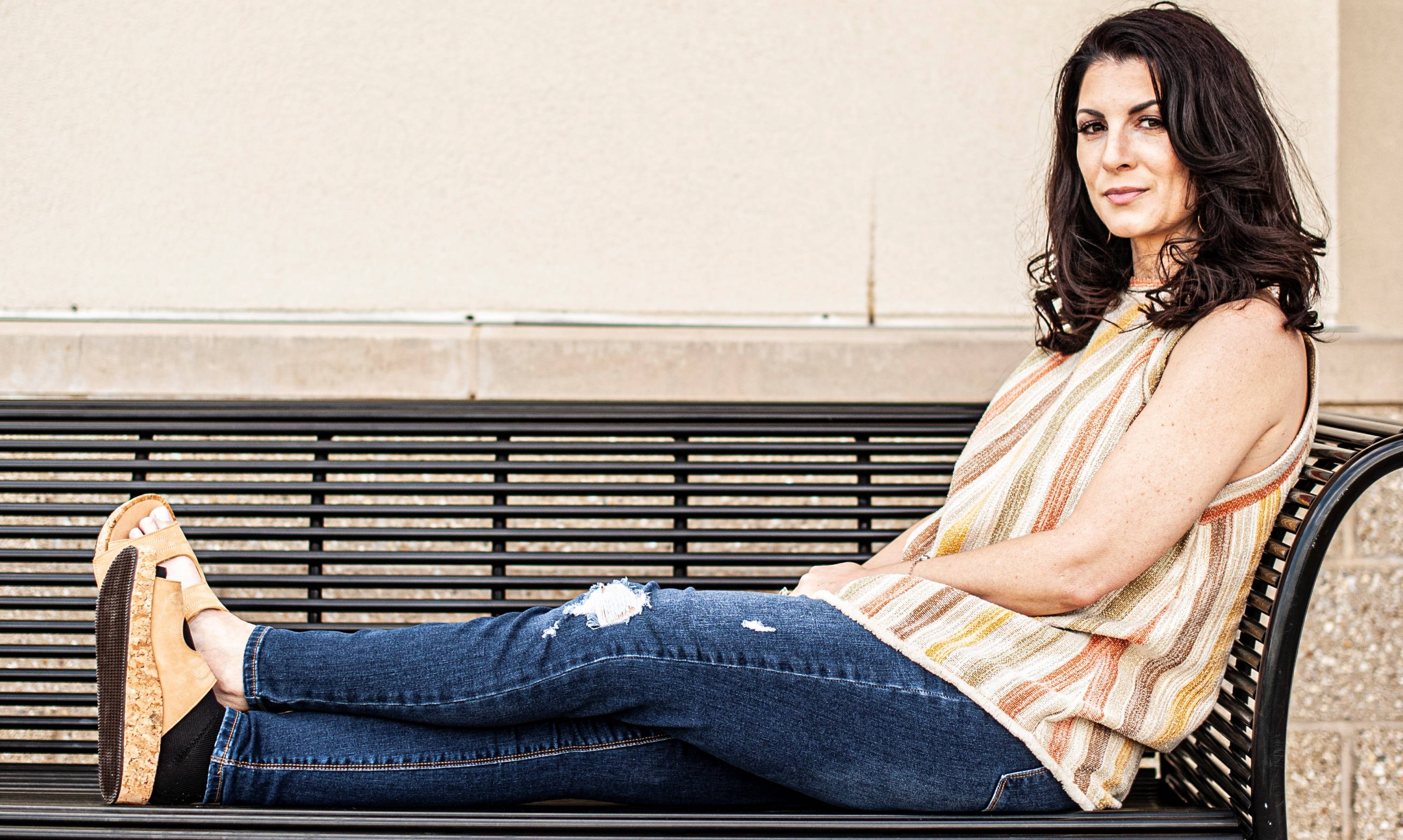 We make shoes that expand in all the right places, for people with SWELLING, DIABETES, PREGNANCY, or people on their FEET ALL DAY.
WE MAKE SHOES FOR UNIQUE FEET

Treat your feet to all-day comfort with expandable shoes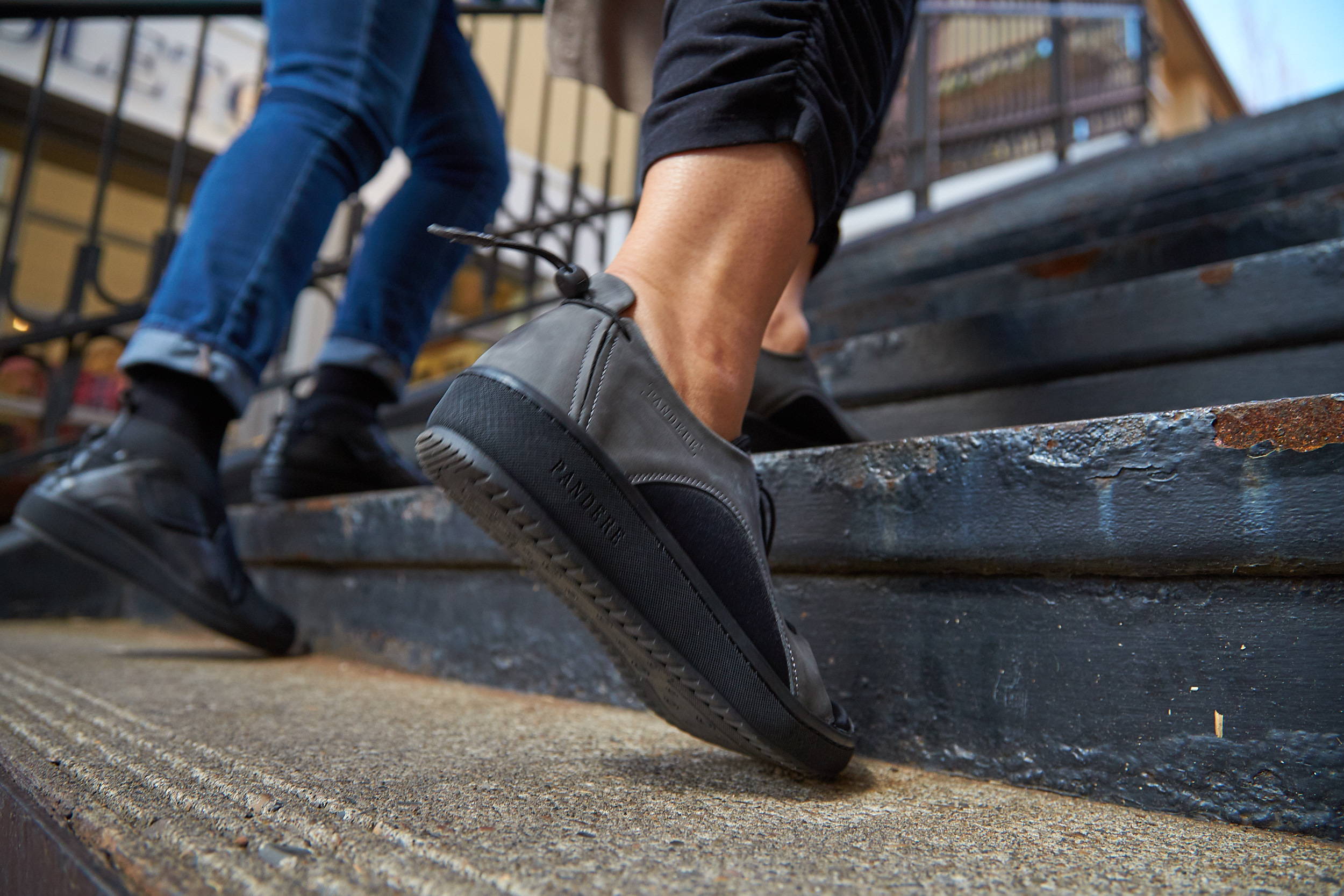 Our Fit Specialists know UNIQUE FEET and can help you find the best Pandere size for you.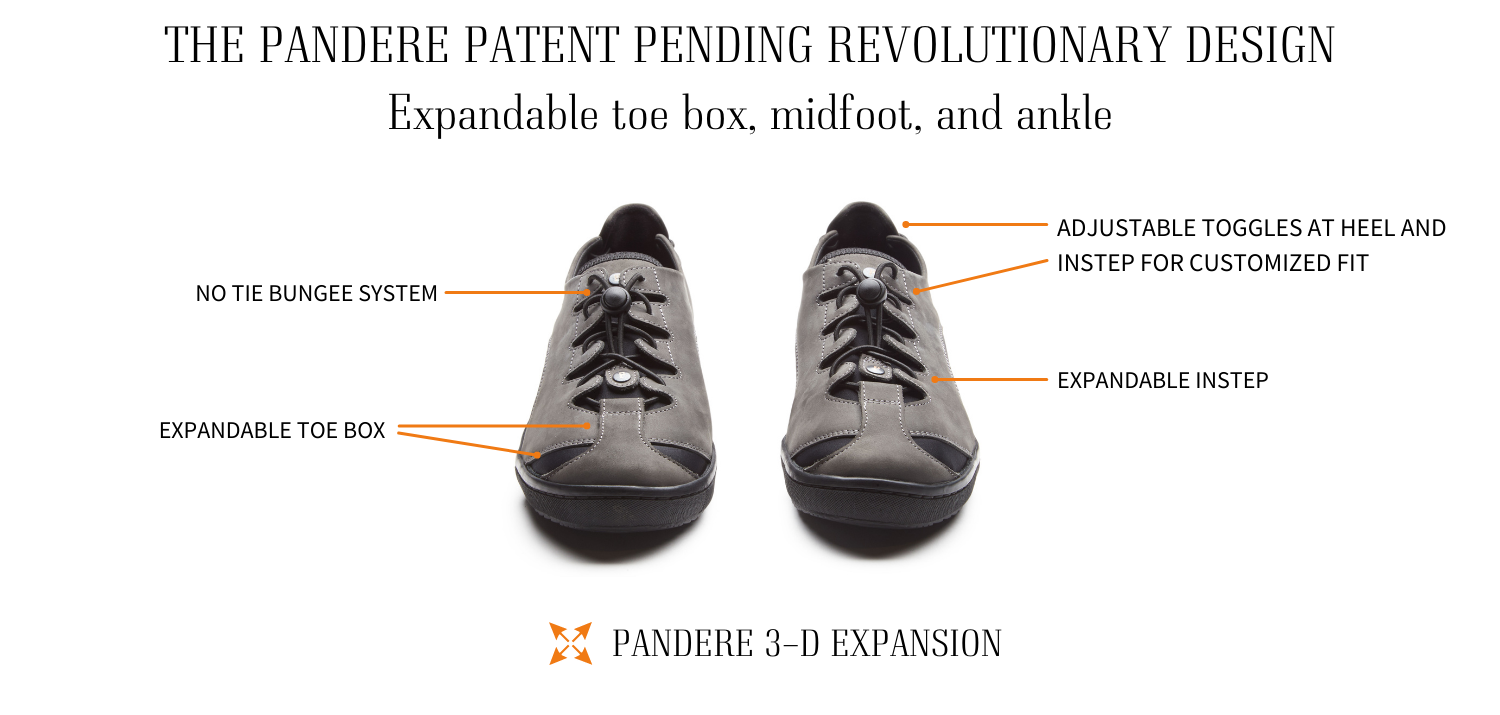 WE'VE MADE THOUSANDS OF FEET HAPPY
FIND THE SHOE THAT'S BEST FOR YOU
45% of online shoppers buy the wrong size and have to return. Why not save yourself the trouble?
Chat now with a Fit Specialist. We know how to size UNIQUE FEET!
WE'VE MADE THOUSANDS OF PEOPLE WITH WIDE FEET HAPPY